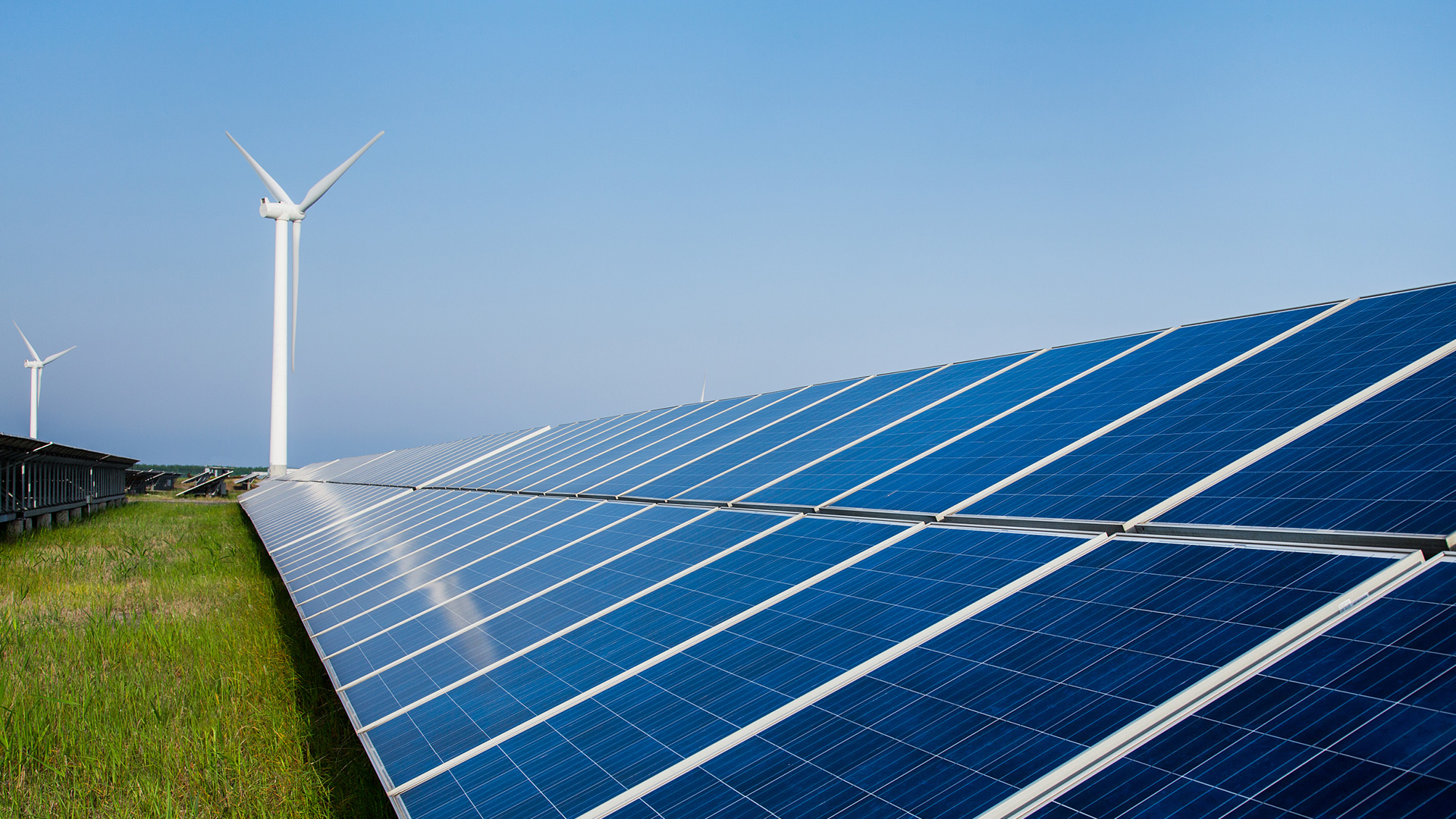 Sunergy is a professional solar module manufacturer with 3GW produce capacity and over 10-year experience in production and quality control since 2008. Sunergy is also a provider of technical services for solar power plant (on-grid and off-grid), including technical design, installation and maintenance,for customers all over the world. With the best and most advanced production equipment in different countries, Sunergy shows a more and more competitive strength in US and EU markets with solar modules made in worldwide.
2008

Year

Since

3

GW

Module capacity

80

+

Covered Countries

10

GW

Cumulative Shipments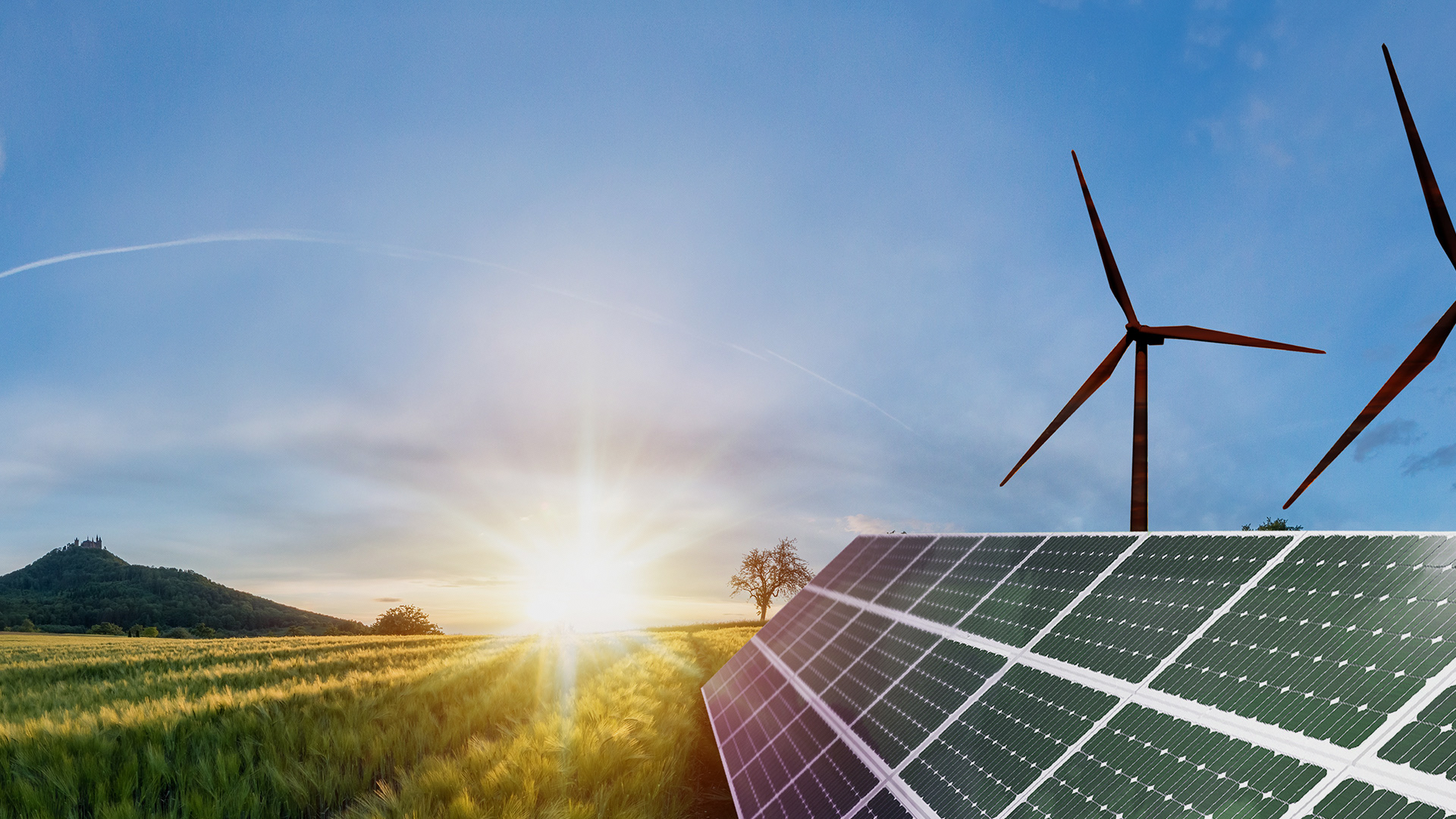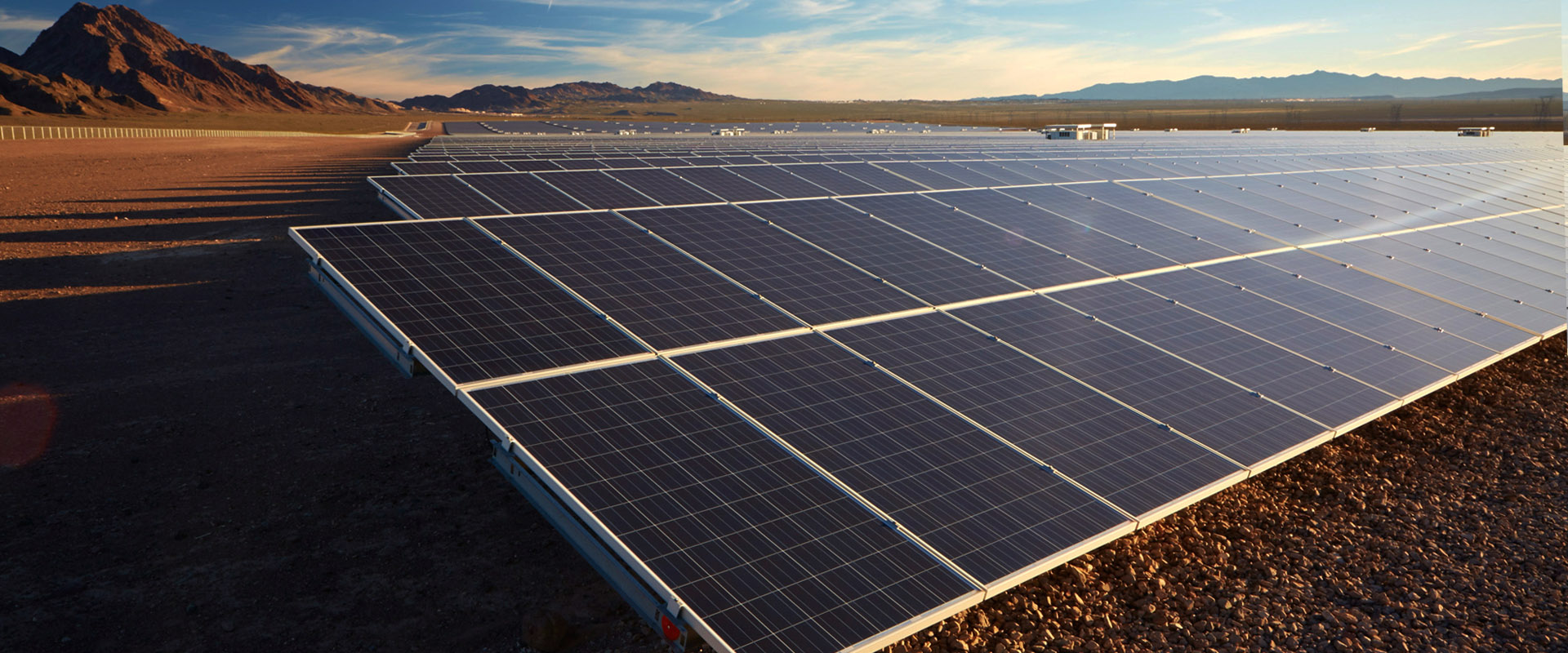 South Africa gets $8.5 billion to phase out coal, boost renewables
Details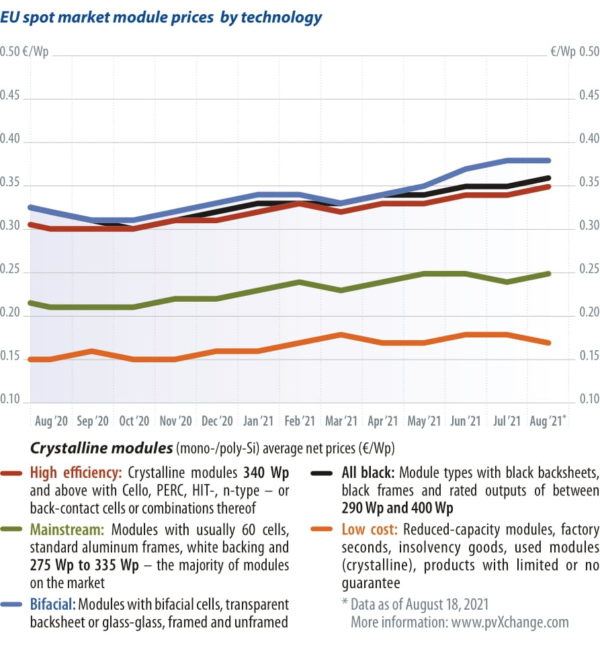 EU spot market module prices: PV prices high today, higher tomorrow
There is no end in sight to the surge in prices for PV modules, leaving stakeholders to either postpone the construction of their PV projects indefinitely or – like the customers of the aforementioned vegetable hawker – secure the coveted commodity sooner rather than later and avoid having to dig even deeper into their pockets. Price differences for comparable module brands and technologies are actually a function of whether they still have to be shipped from Asia. But what has gone awry here, making longer-term supply contracts no longer sensible, and planning security a thing of the past?
Details



See how much solar could save you!
Address:
1330 St.Mary's Street, Ste.330, Raleign, NC, 27605, WAKE, USA